Complete Range of LED TV Manufacturers
Television has turned into the need of each house. Today, you will discover innovatively progressed and high determination of Television which improve the look of your home, as well as investigate your watching knowledge. It enables you to transform your living space into a venue by viewing your most loved motion pictures with unrivaled sound and video quality. In the event that you are searching for the best quality LED TV for your home, at that point it is profoundly fitting for you to contact LED TV manufacturers in Delhi.
To outfit the different arrangements of our regarded demographic, we are affianced in exhibiting an outstanding decent variety Led TV Full HD, Smart and 4K which is broadly utilized in business field for boundless purposes. Offered item is immensely extolled in showcase because of their raised quality, astounding completion and solidness. Aside from this, clients can get these exhibited items from us at sensible costs.
There are different driving makers accessible who offer a mechanically propelled Television set to meet your financial plan, individual taste, estimate among others. On the off chance that you are searching for the best LED TV manufacturers in India, at that point you can investigate your hunt through the internet perusing. This will help you to reach at the correct goal and get finish data about.
Backlight

LED TV

Available Size : 15", 17", 19"
Features : 1 USB, 1 HDMI, 1 VGA, Headphones
Resolution : 1200x720p
D

LED TV

Available Size : 22", 24"
Features : Full HD, 1 USB, 1 HDMI, 1 VGA
Resolution : 1920x1080p
Warranty :  2 Year
LED

TV

Available Size : 32", 40", 50″
Features : 2 USB, 2 HDMI, 1 VGA
Resolution : 1920x1080p
Warranty : 2 Year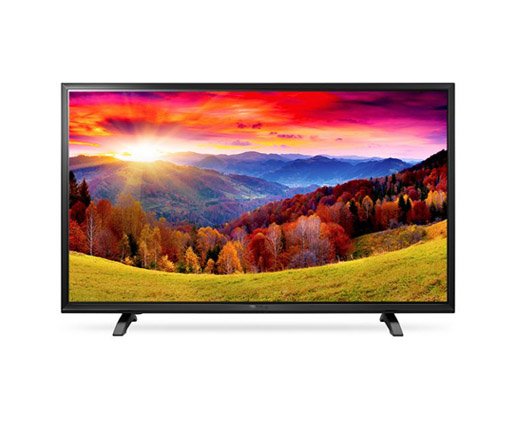 Smart

LED TV

Available Size : 32", 40", 50″, 55″, 65″
Features : 2 USB, 2 HDMI, 1 VGA
RAM : 1GB
ROM : 8GB
Smart

LED TV

Android Version : 4.4.4 KitKat
Resolution : 1920x1080p
Warranty : 2 Year
4K

LED TV

Available Size : 40", 50″, 55″, 65″
Features : 2 USB, 2 HDMI, 1 VGA
RAM : 1GB
ROM : 8GB
4K

LED TV

Android Version : 7.0 Nougat
Resolution : 3840x2160p
Warranty : 2 Year